Expo Day Check-In Begins Promply at 8:30 AM March 29, 2023
The Expo start time is 8:30 AM. Be sure to register to attend before March 15, 2023 to help us with planning this large event.
There are three types of displays/exhibits:
Tour stops: each department will have stops that are part of the guided tour led by our UL student volunteers. Rougeou holds two of our six departments and Madison holds the other four.
Industry: with the exception of large equipment and a few others, all industry will be in one centralized outdoor location and are included in the tours.
Research: every department will showcase some of their exciting research as well.
All traffic will flow in one direction in hallways and stairwells.
See You on Wednesday!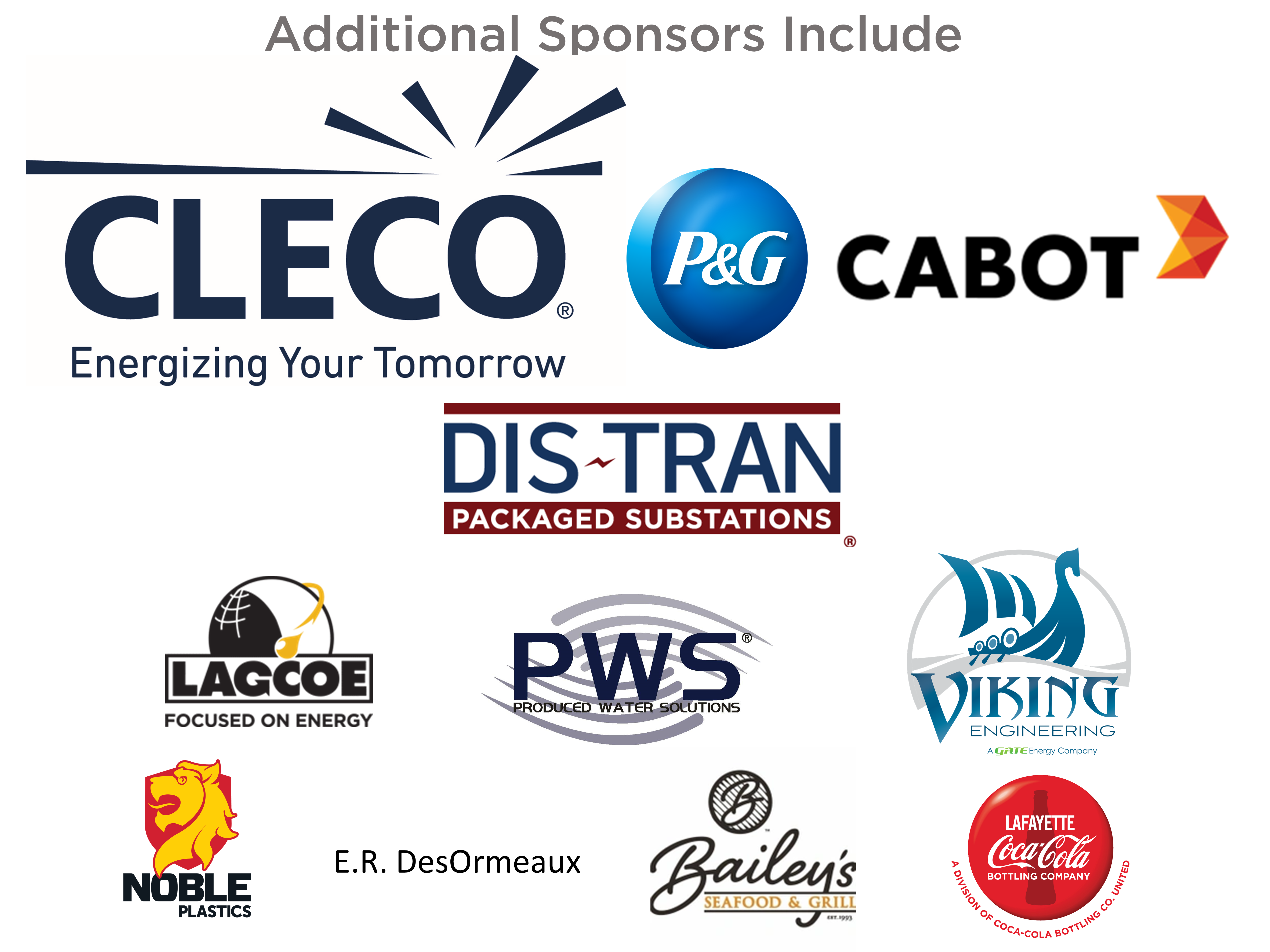 Arrival
Arrive at or after 8:30 AM and check in. More detailed instructions will be sent closer to the event.
School Absence Excuses are available by request.
High School Competition participants should register at the designated time. Registration times, competition rules, and competition times can be found here.
Tours
Tours include stops from all six of our departments, research, and industry. Maps and tour guides will be provided. Individual visitors can be part of groups or may walk around on their own. 
Expo Schedule of Events
8:30 AM: Check in and tours begin
Optional high school competitions will be incorporated with the tour route for those participating
11:30 AM: Mystery Challenge (optional) Pre-Registration required before March 24
12:45 PM: Awards Ceremony for High School Competitions
1:00 PM: Expo ends
Other Lunch Options
FREE Hot dogs, chips and water are available for all students participating in the EXPO Day; however, if you prefer other options, there are many nearby restaurants available for lunch at your own expense, the list below is not comprehensive but gives a "sampling" of convenient restaurants.
Easy Walking Distance of Madison/Rougeou Hall
Ragin' Cajun Food Court - Conference Center – across Rex Street from Madison Hall – includes Pizza Hut and Fresh Options
Zeus to go – next door to UL Library
Café – St. Mary St. next to UL Bookstore
Subway/CC's Coffee – St. Mary St. next to UL Bookstore
UL Student Union
Olde Tyme Grocery – intersection of St. Mary and Brook St.
Burger King – intersection of Johnston and St. Mary
McDonalds – intersection of Johnston and St. Mary
Bisbano's Pizza – next door to McDonalds on Johnston
Taco Bell – intersection of Johnston and St. Mary
Papa John's – intersection of Johnston and St. Mary
Domino's Pizza – corner of Johnston and University
Near Cajun Field (bus parking)
Taco Bell
Subway
Popeye's Fried Chicken
Raisin' Canes
Checkers
B.J.'s Pizza
Agave Mexican Grill
Deano's Pizza (Bertrand St.)
Convenient to Campus
Izzo's Illegal Burrito (Johnston St. between campus and Blackham Coliseum)
Quizno's (Johnston Street and North College, near Albertson's)